Locally owned and operated in Indianapolis since 2008.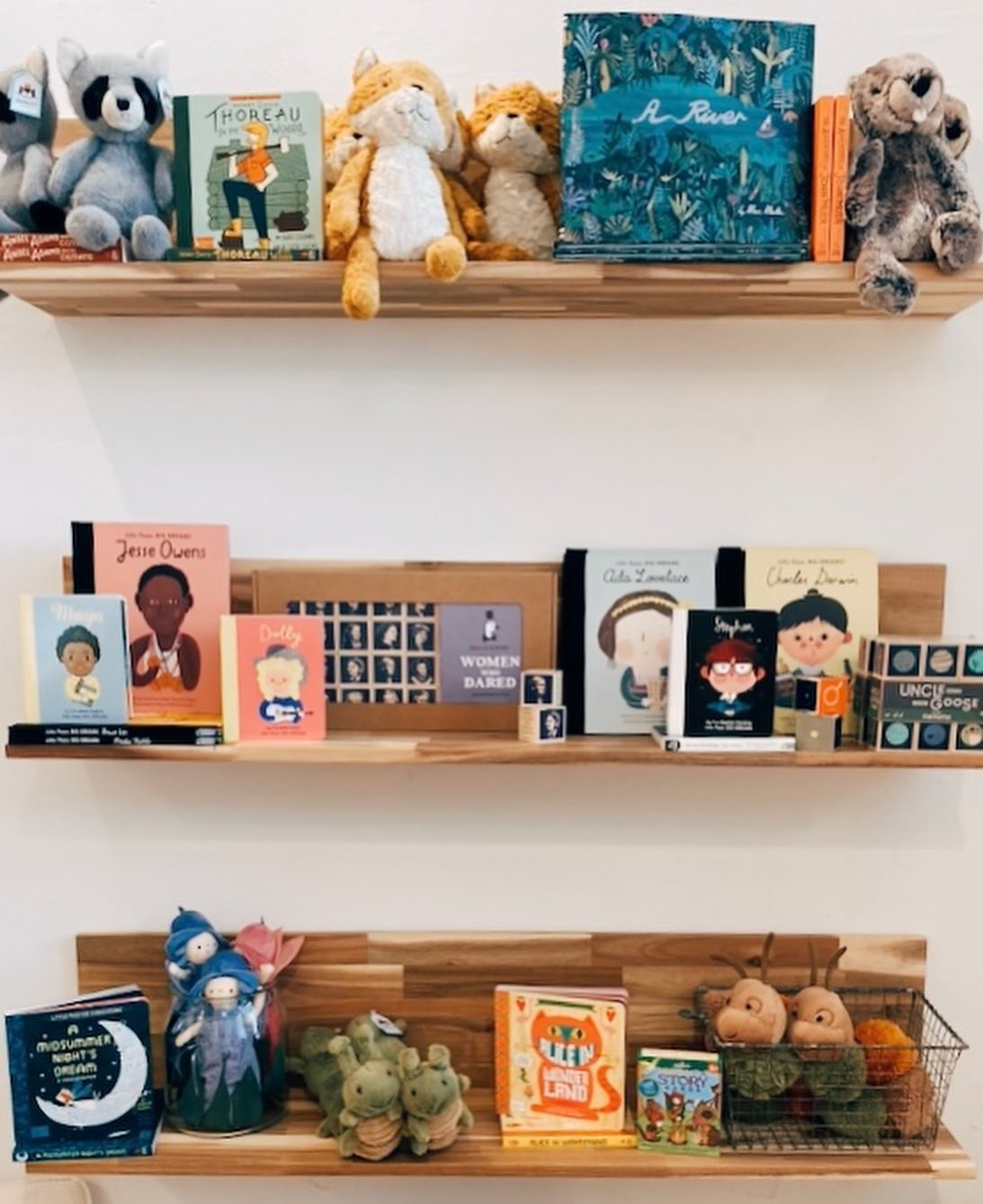 Downtown Indy | 317-423-1234
Hours
Monday - Saturday:
10am-6pm
Summer Hours 11am-7pm
Sunday:
12-5pm
(please note that our downtown shop may close briefly for 15-30min between 2:30pm and 3:30 pm for lunch depending on store traffic, please give us a call in advance if you are short on time and need to visit during these hours, we are happy to accommodate)
Our Fashion Mall at Keystone pop-up shop closes for the season 1/12/20.  We hope to see you next holiday season.

Frequent In Store Shopper?
Join our Gone Ga Ga Rewards Program!
Earn 1 point for each dollar spent.  Redeem 200 points for $10 off your purchase.