In honor of Maya Angelou Piccoina Kids has created this exclusive short sleeve tee illustrated by artist Erin Robinson. This 100% cotton tee features a portrait of the award winning author, poet, and civil rights activist and is the perfect way for your Piccolina to celebrate her inner storyteller.
About Maya Angelou
Maya Angelou was an American poet, author, singer, memoirist, and civil rights activist. She published seven autobiographies, three books of essays, several books of poetry, and is credited with a list of plays, movies, and television shows spanning over 50 years. She received dozens of awards and more than 50 honorary degrees, including for her 1969 memoir which made literary history as the first nonfiction bestseller by an African American woman.
100% Cotton
Pullover styling
Machine wash Cold, tumble dry low
Made in Peru
A portion of Piccolina Kids' proceeds from the Trailblazer Series go back to support non-profit organizations such as Malala Fund, Step Up & Girls Write Now!
Related Products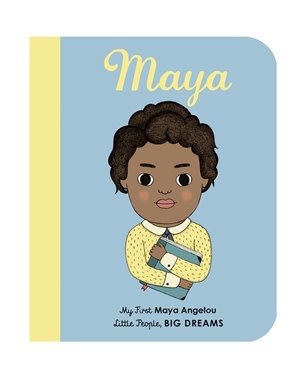 Little People, Big Dreams | My First Maya Angelou Book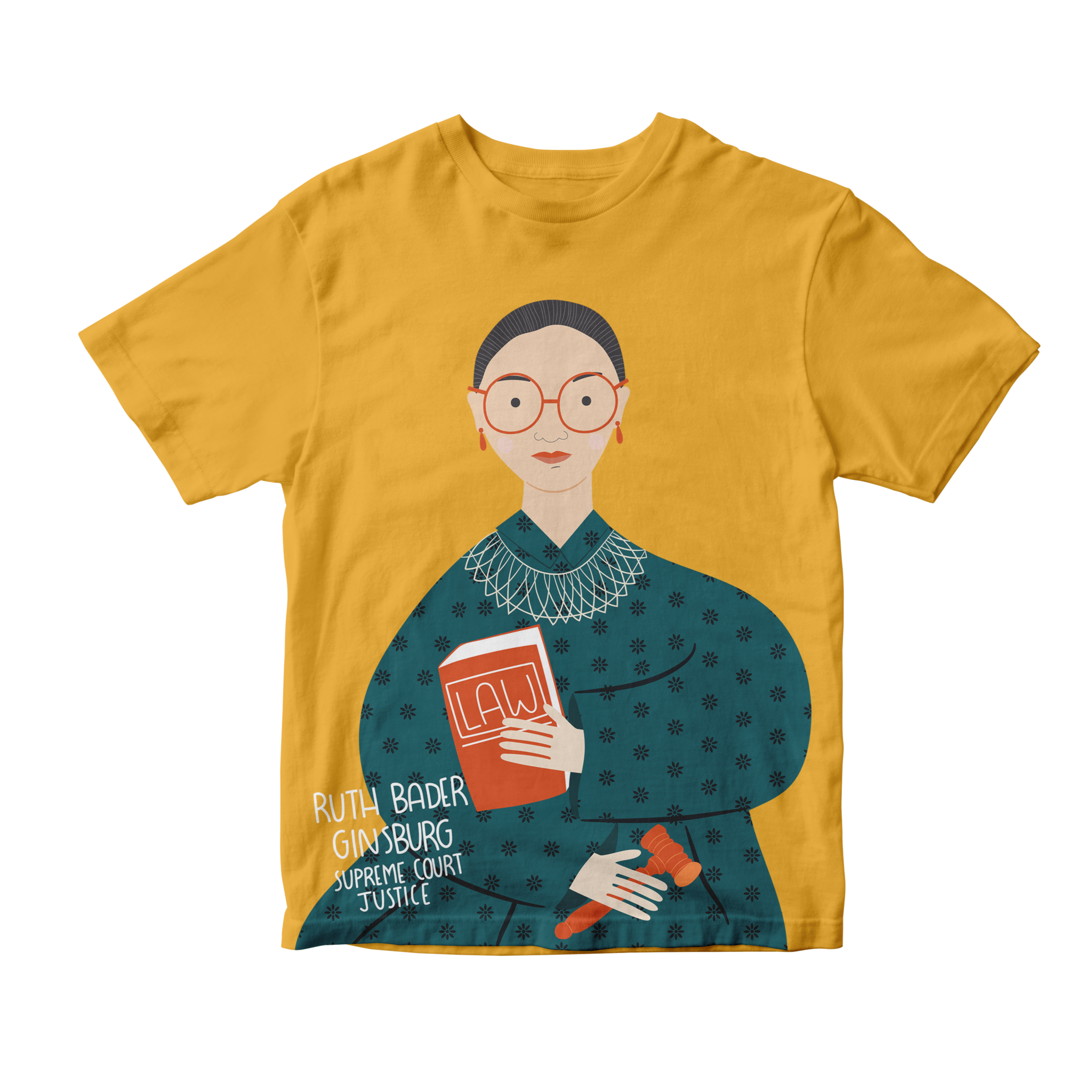 Piccolina | Ruth Bader Ginsburg Short Sleeve Tee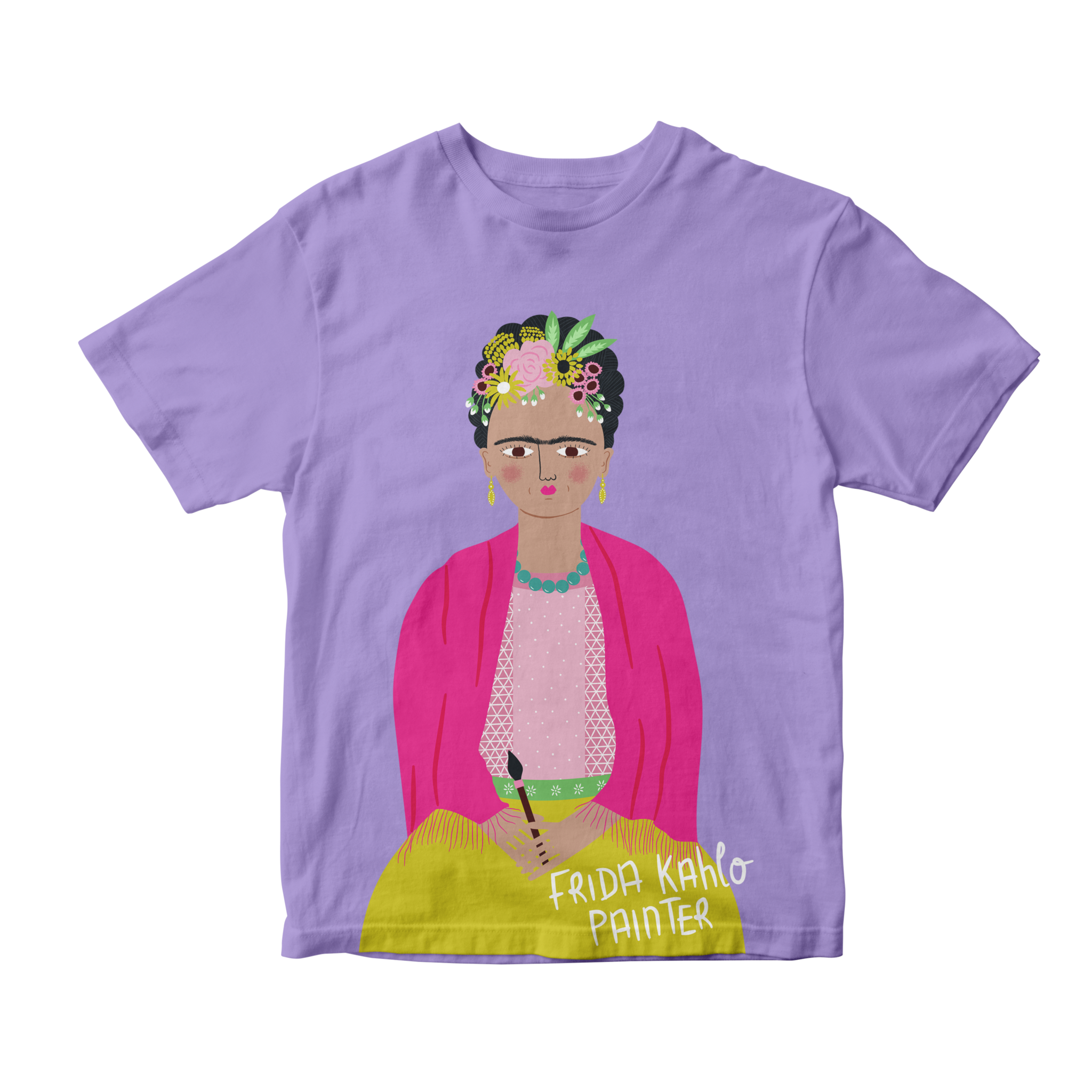 Piccolina | Frida Kahlo Short Sleeve Tee