In honor of Malala Yousafzai Piccolina Kids has created this exclusive long sleeve tee illustrated by artist Sarah Watts. This 100% cotton tee features a portrait of the human rights activist and is the perfect way for your piccolina to celebrate her inner activist.

About Malala Yousafzai
Malala Yousafzai is a Pakistani activist for girls' education who, at the age of 17, became the youngest person to win the Nobel Peace Prize after surviving an assassination attempt by the Taliban. Malala became an advocate for girls' education when she herself was still a child and her advocacy has grown into an international movement.
100% Cotton
Pullover styling
Machine wash Cold, tumble dry low
Made in Peru
A portion of Piccolina Kids' proceeds from the sales of Trailblazer tees goes back to support non-profit organizations such as Malala Fund, Step Up & Girls Write Now!
Related Products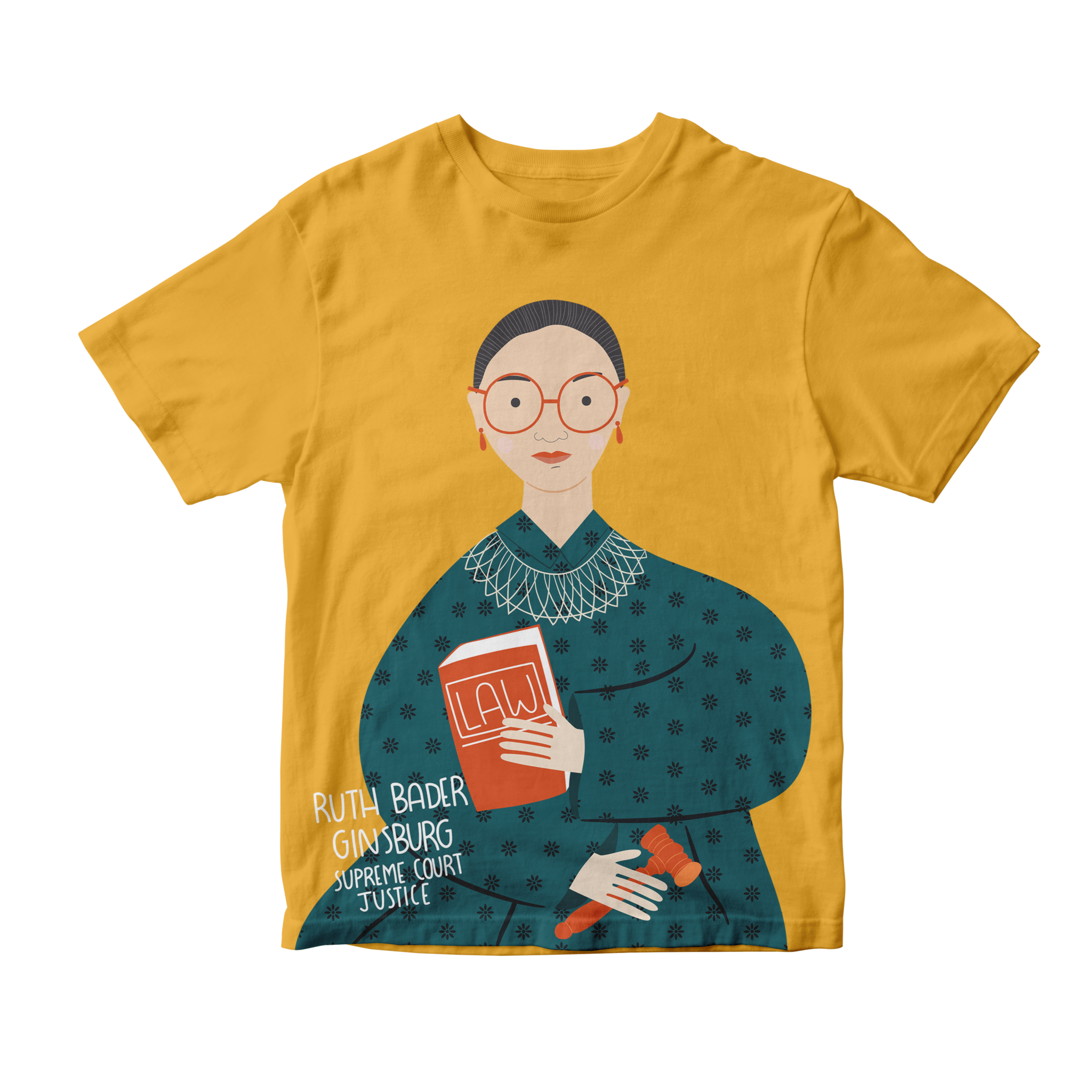 Piccolina | Ruth Bader Ginsburg Short Sleeve Tee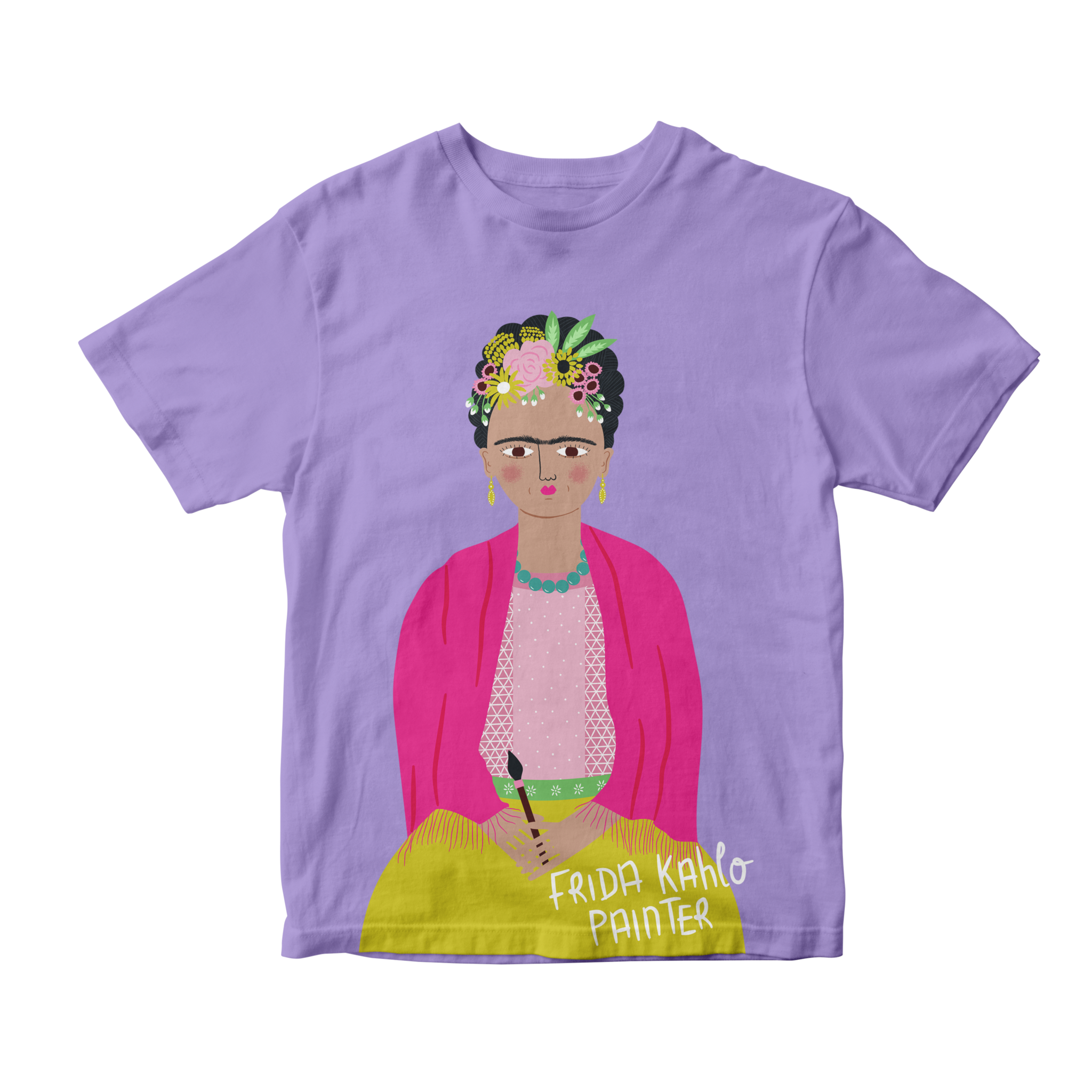 Piccolina | Frida Kahlo Short Sleeve Tee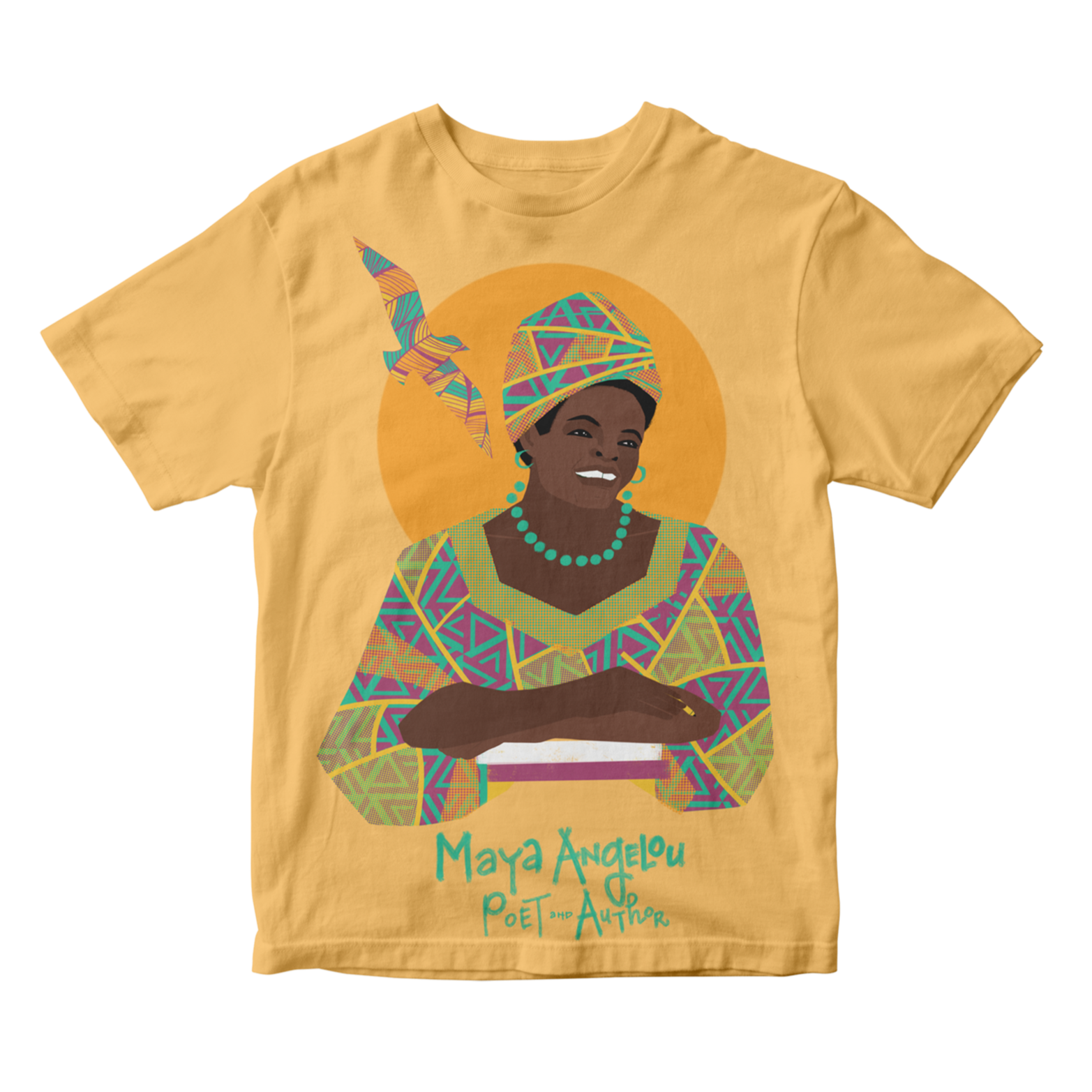 Piccolina | Maya Angelou Short Sleeve Tee