In honor of Frida Kahlo Piccolina Kids created this exclusive short sleeve tee illustrated by artist Alice Potter. This 100% cotton tee features a portrait of the painter and icon and is the perfect way for your Piccolina to celebrate her inner feminist artist.

About Frida Kahlo
Frida Kahlo was a Mexican artist remembered for her self-portraits, pain and passion, and bold, vibrant colors. She is celebrated in Mexico for her attention to Mexican and indigenous culture and by feminists for her depiction of the female experience and form. Inspired by the country's popular culture, her style explored questions of identity, gender, class and race in Mexican society. 
100% Cotton
Pullover styling
Machine wash Cold, tumble dry low
Made in Peru
A portion of Piccolina Kids' proceeds from the sales the Trailblazer Tees go back to support non-profit organizations such as Malala Fund, Step Up & Girls Write Now!
Related Products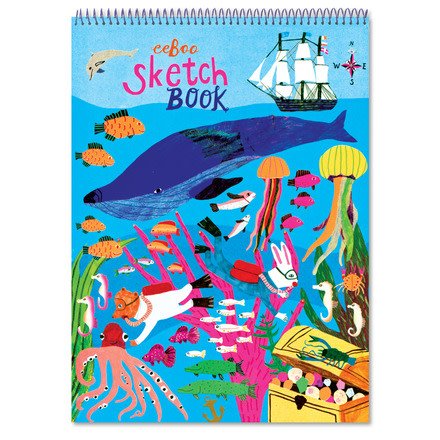 eeboo | In the Sea Sketch Book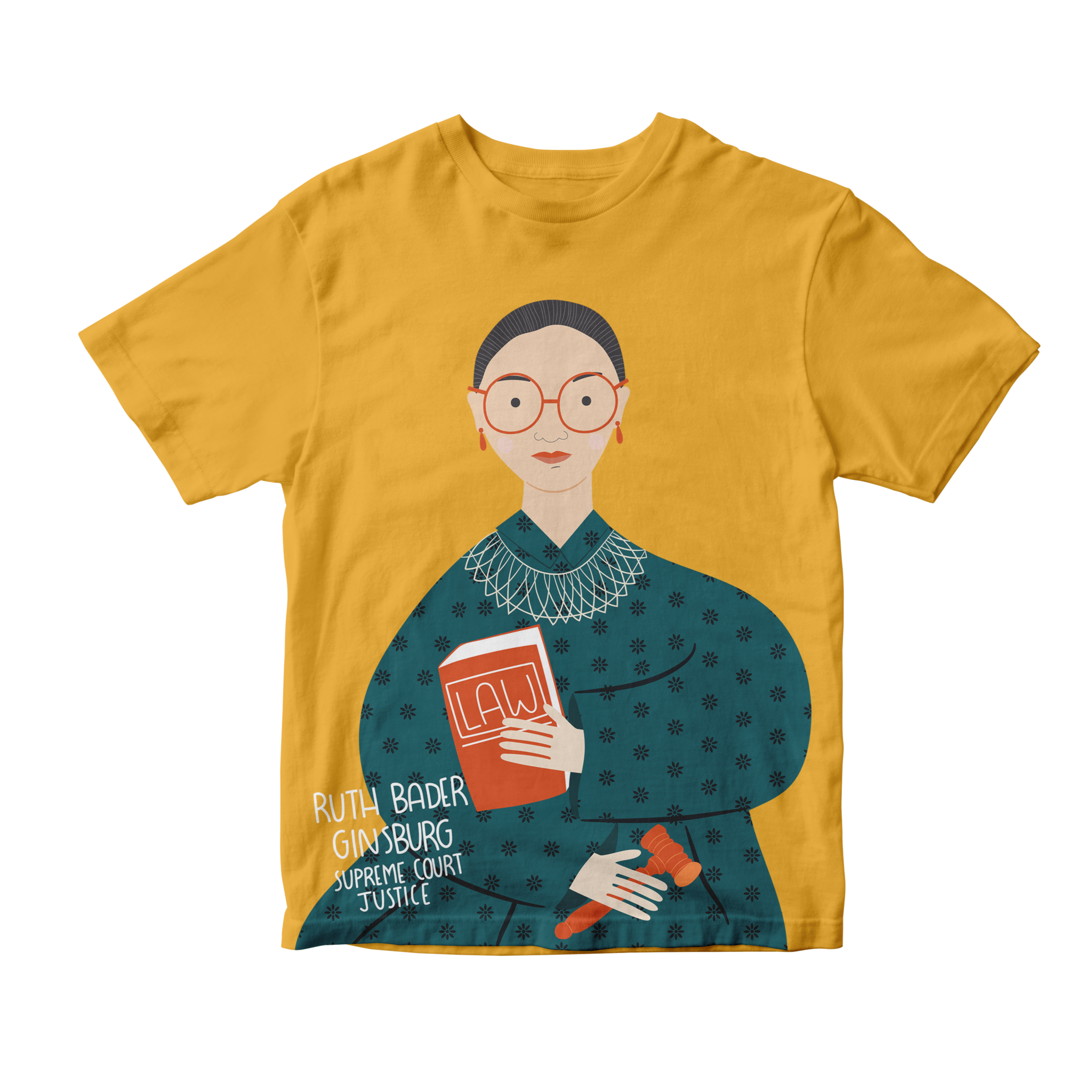 Piccolina | Ruth Bader Ginsburg Short Sleeve Tee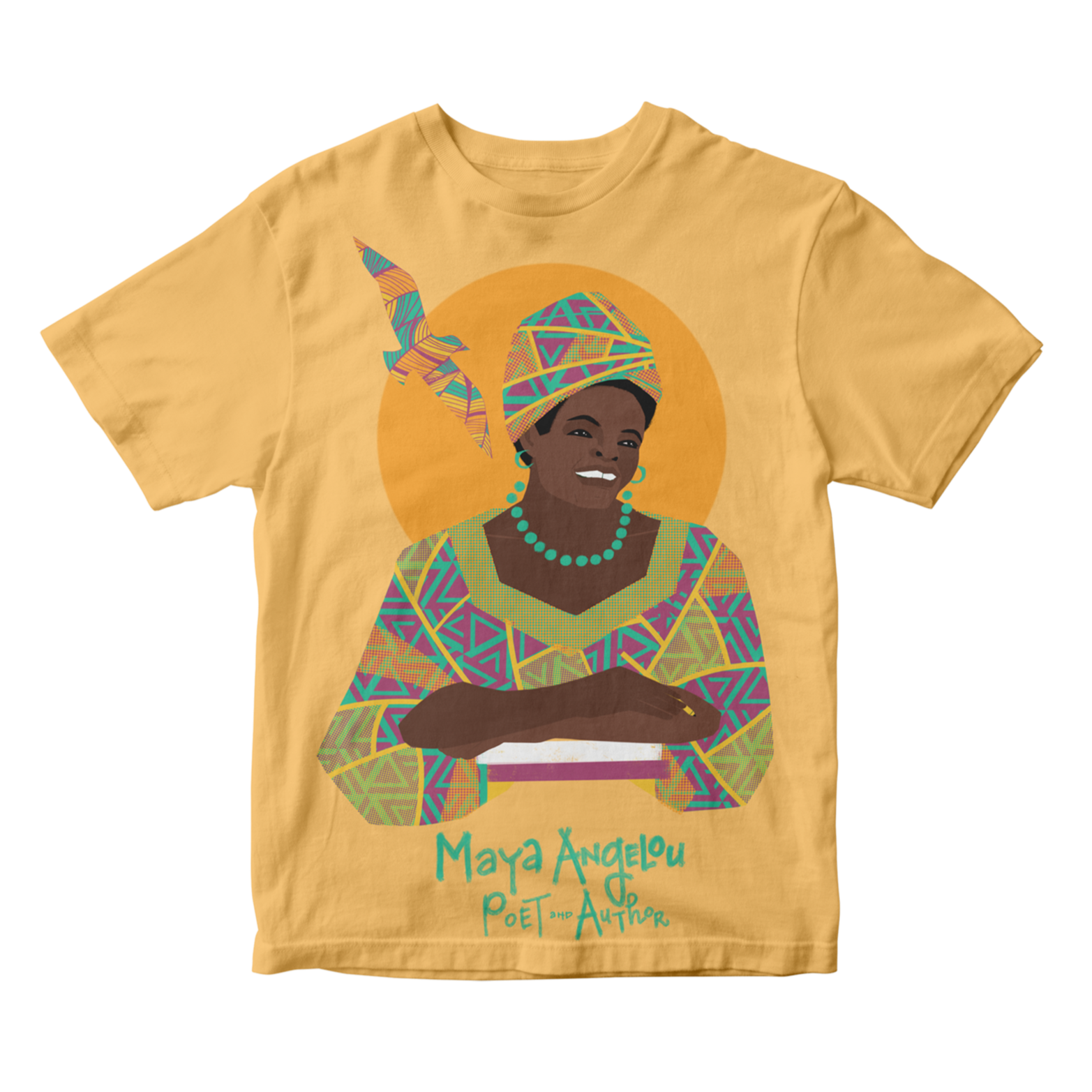 Piccolina | Maya Angelou Short Sleeve Tee