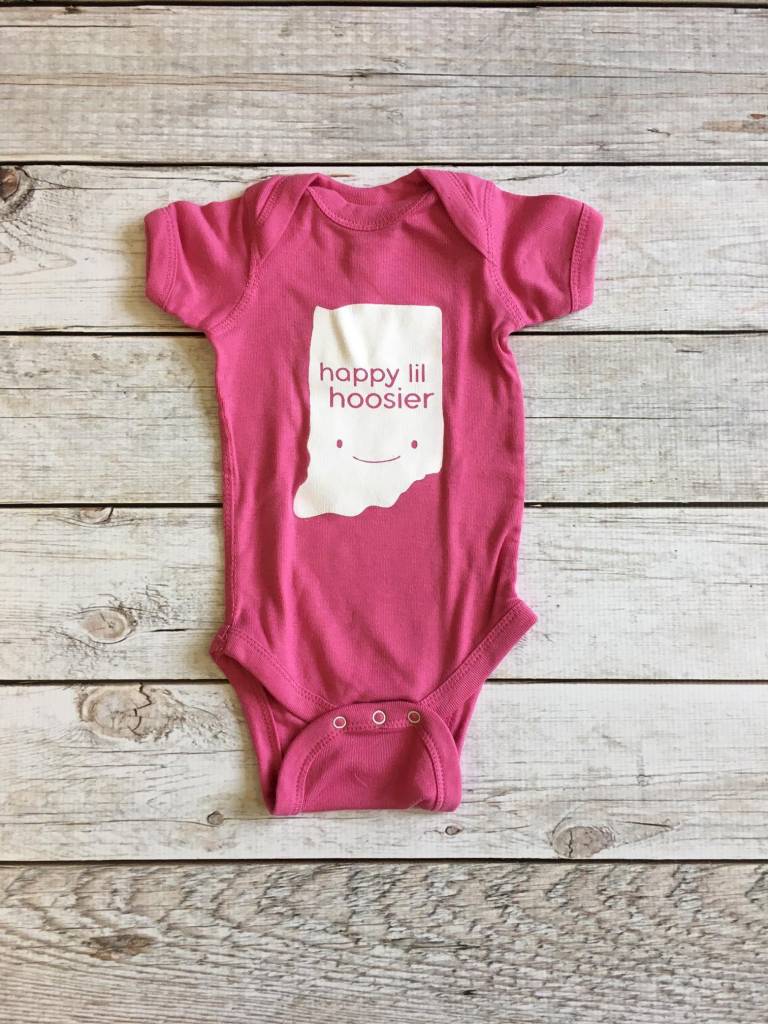 Indiana is a great place to grow up! 
Our home state might be flat and full of corn, but that doesn't mean that it doesn't have a lot to offer. 
Whether they're into fast cars, football, hiking, hoops, or CORN, this little onesie makes the perfect gift for new parents who appreciate the Hoosier State!
100% Cotton
Designed and printed in Indiana
Related Products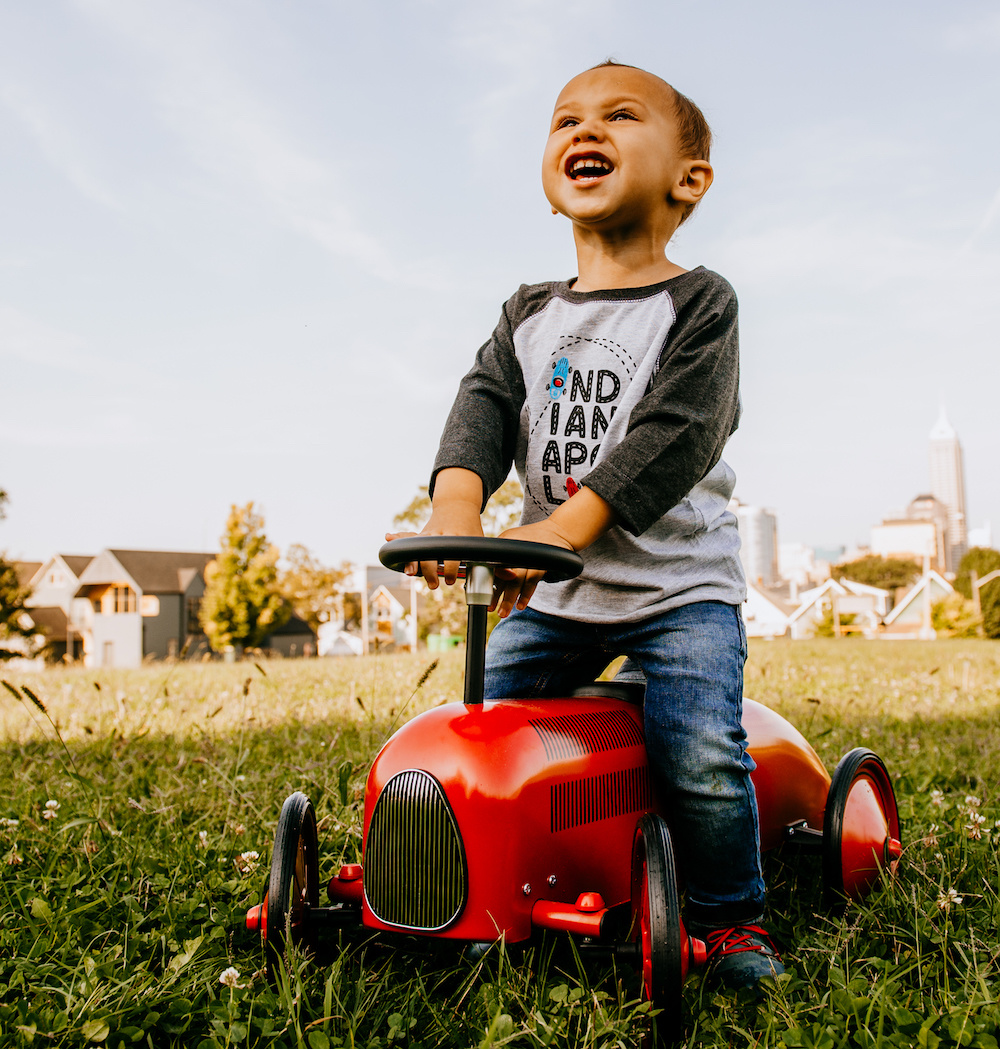 Kitten & Acorn | 3/4 Sleeve Race Car Tee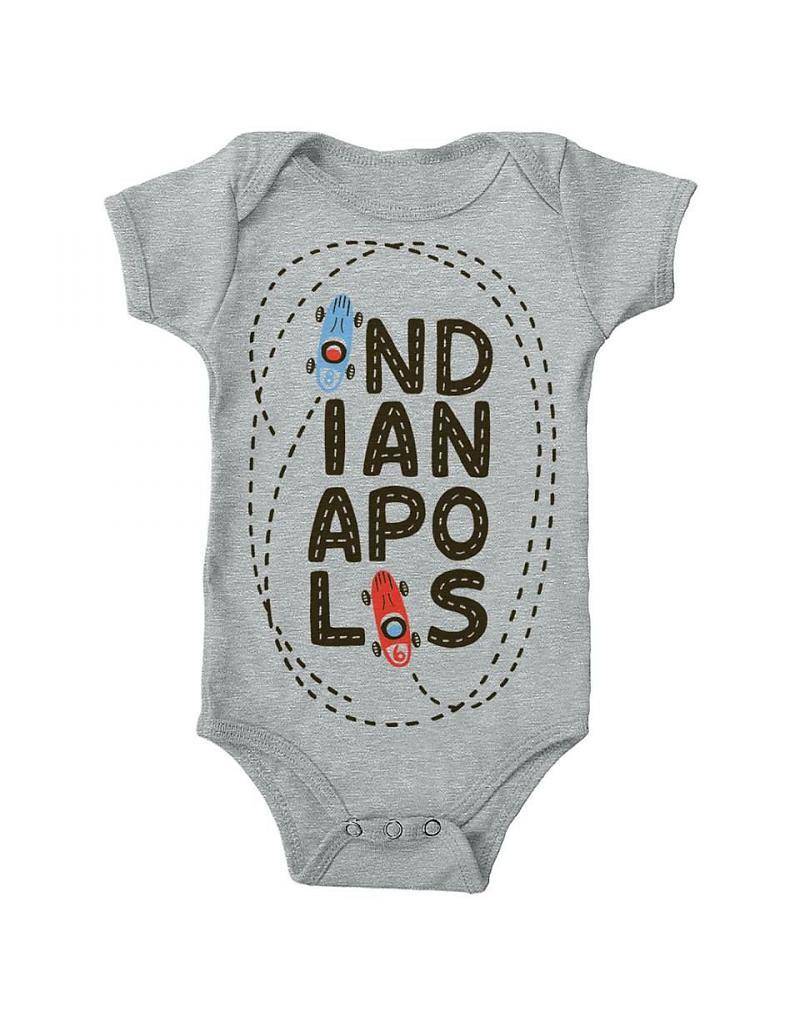 Kitten & Acorn | Race Car Onesie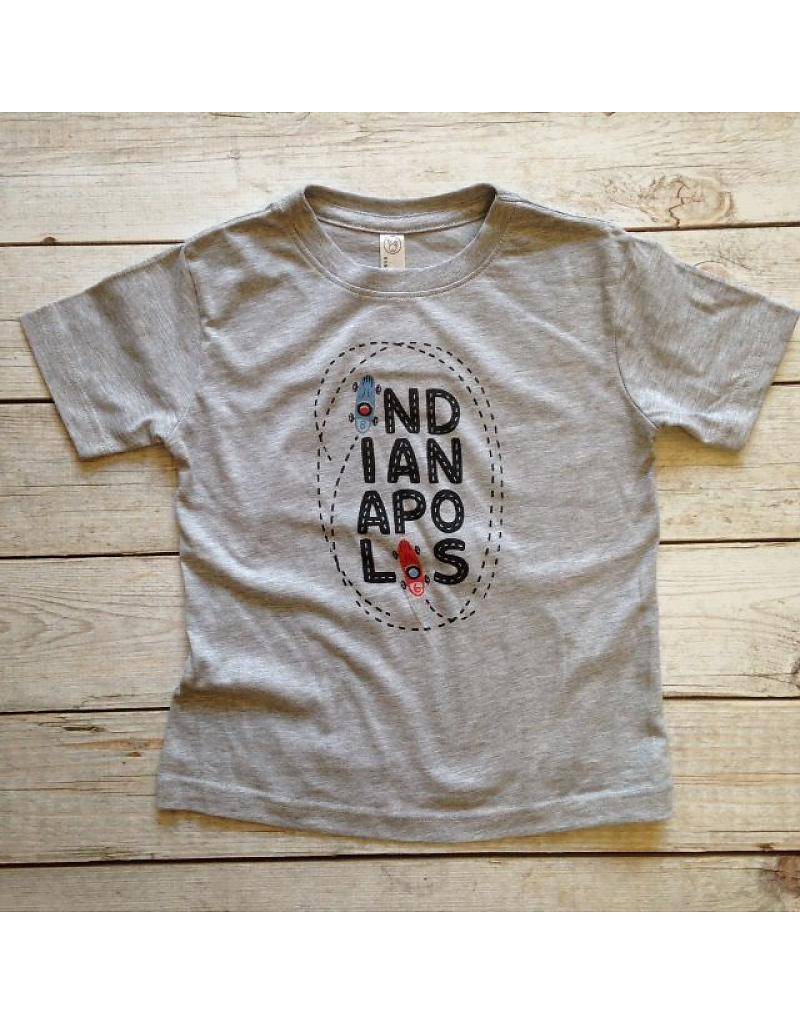 Kitten & Acorn: | Short Sleeve Heather Grey Race Car Tee