BIXBEE | Rocketflyer Backpack Small
Rocketflyer Backpack Small
Gifts 2-3 Years
The Rocketflyer will set imaginations a flight, sending them into an orbit of style. Each bag is as roomy as it is fun with space for everything they need for school or travel.
These winged backpacks are tough-built and specifically designed for kids' unique measurements. The patented horizontal design with ergonomic attributes is designed to carry weight at waist level.
Sized for kiddos 3-5yrs of age or up to 42" tall.
Bixbee products are tested PVC free, phthalate free, lead free and BPA free.
Care: Apply a small amount of gentle cleanser to a clean, soft, damp cloth and gently wipe. Allow product to air dry.
Related Products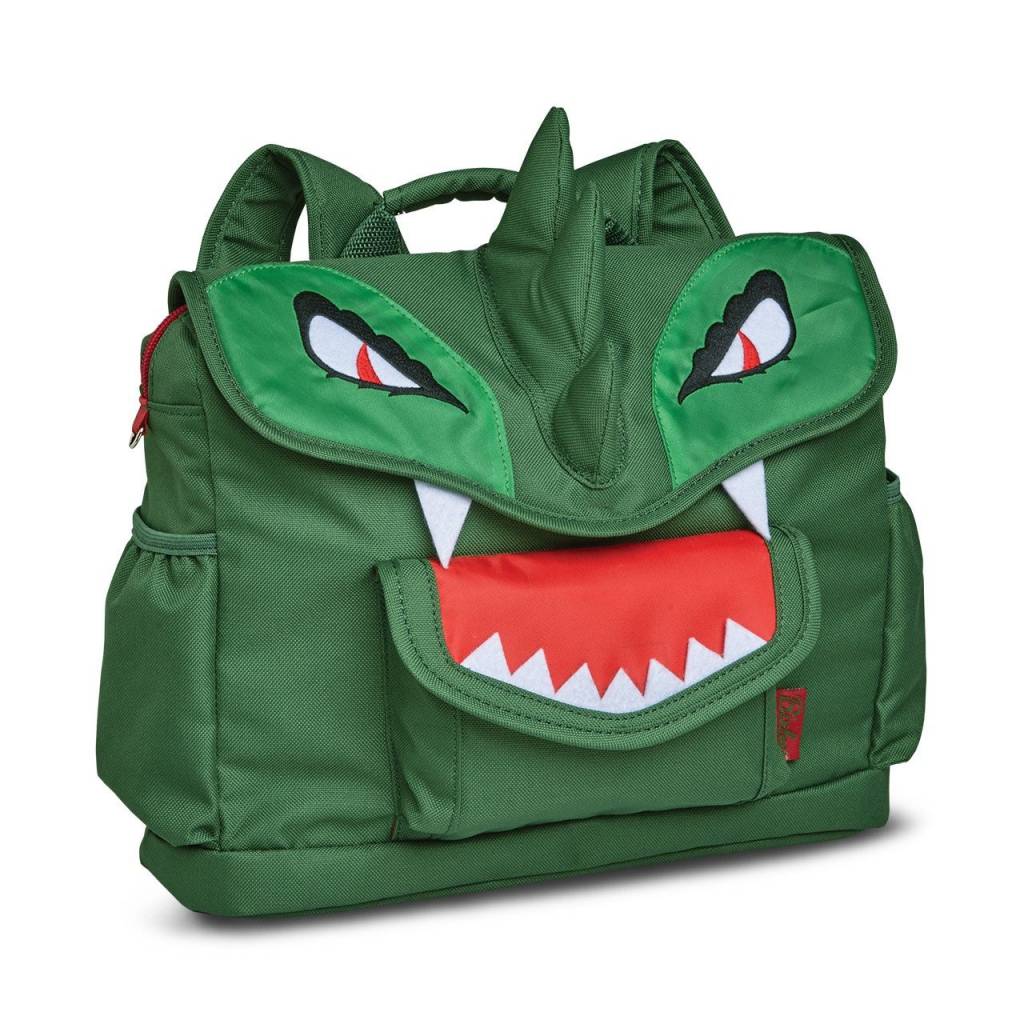 BIXBEE | Dino Pack Backpack Small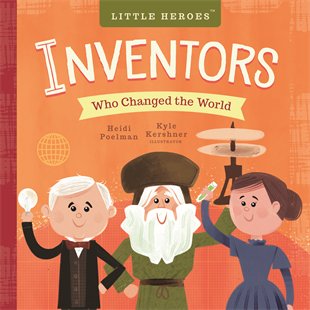 Little Heroes: Inventors Who Changed The World